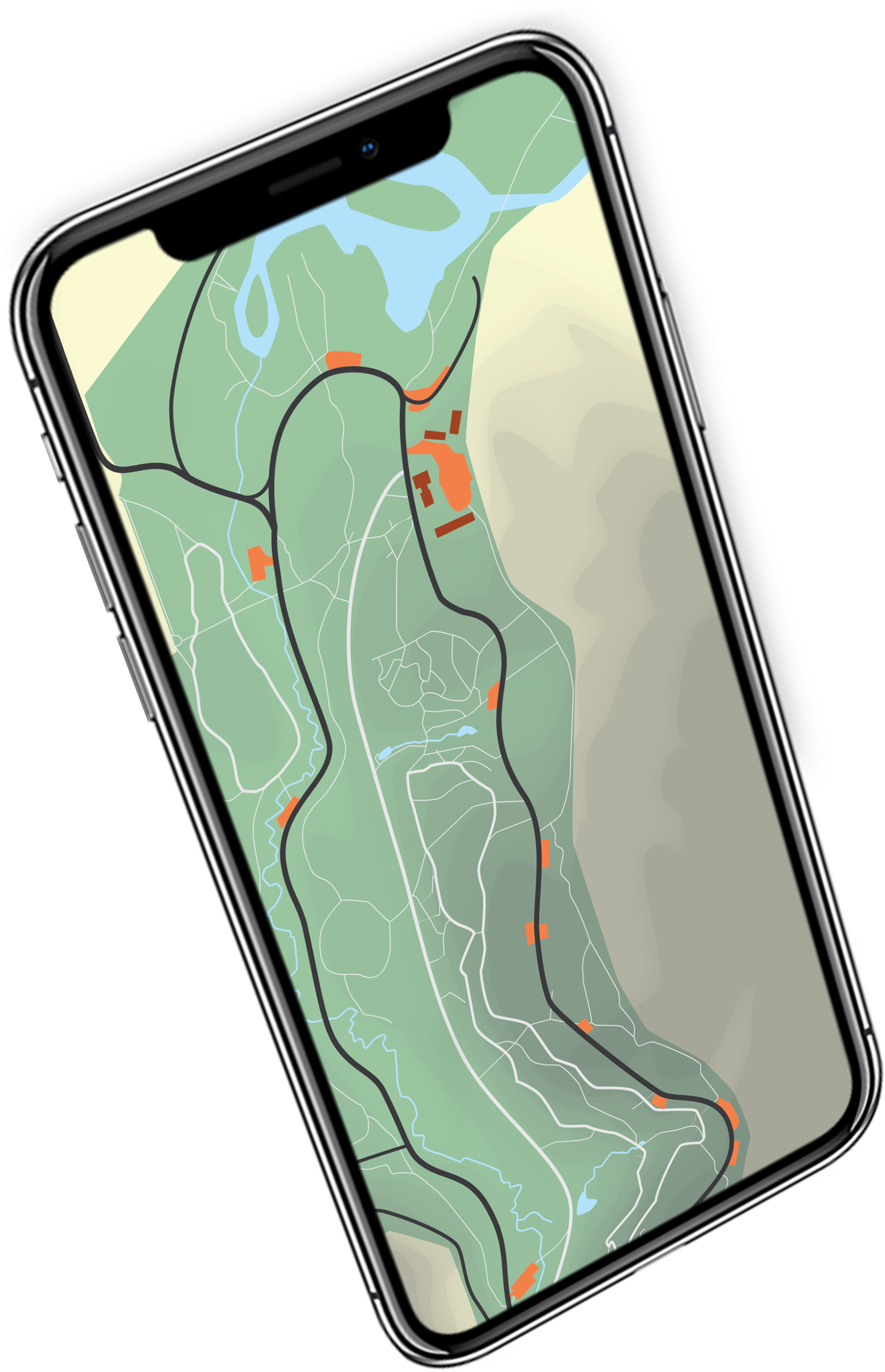 University of Washington's renowned botanical gardens at the Washington Park Arboretum lacks a comprehensive mobile experience for wayfinding and plant identification. My classmate Matthew Farmer and I decided to cultivate one for the university.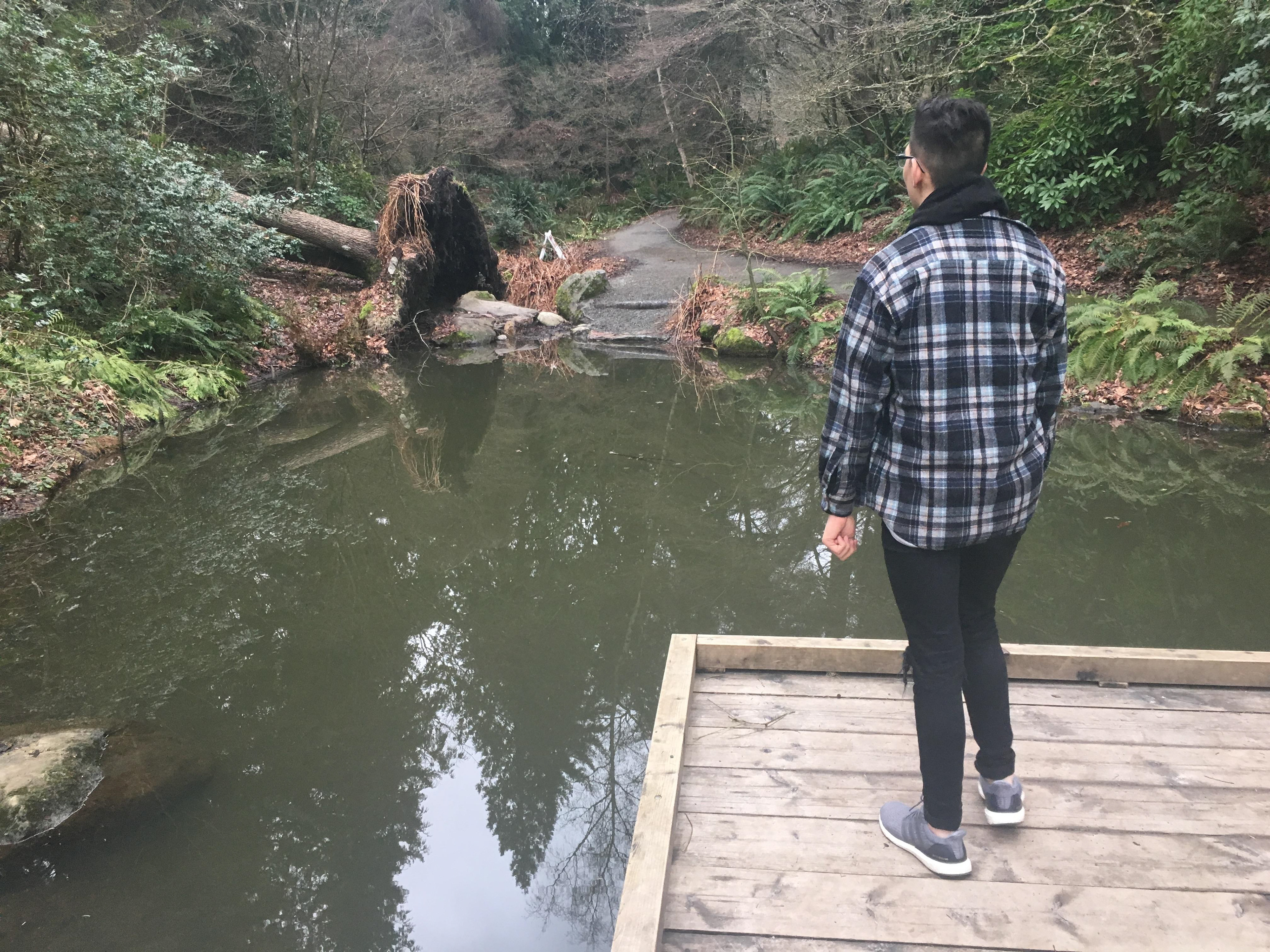 To identify our priorities, Matt and I visited the Arboretum, interviewed guests and staff regarding their needs and desires, researched existing wayfinding tools for the Arboretum and comparable sites (Central Park in NYC, amusement parks, and other botanical gardens), tracked down some online resources, and made a plan.
Wayfinding was our biggest problem which we determined to solve through a mapping function. I generated a custom topographical map in three levels of zoom fidelity using online sources as references.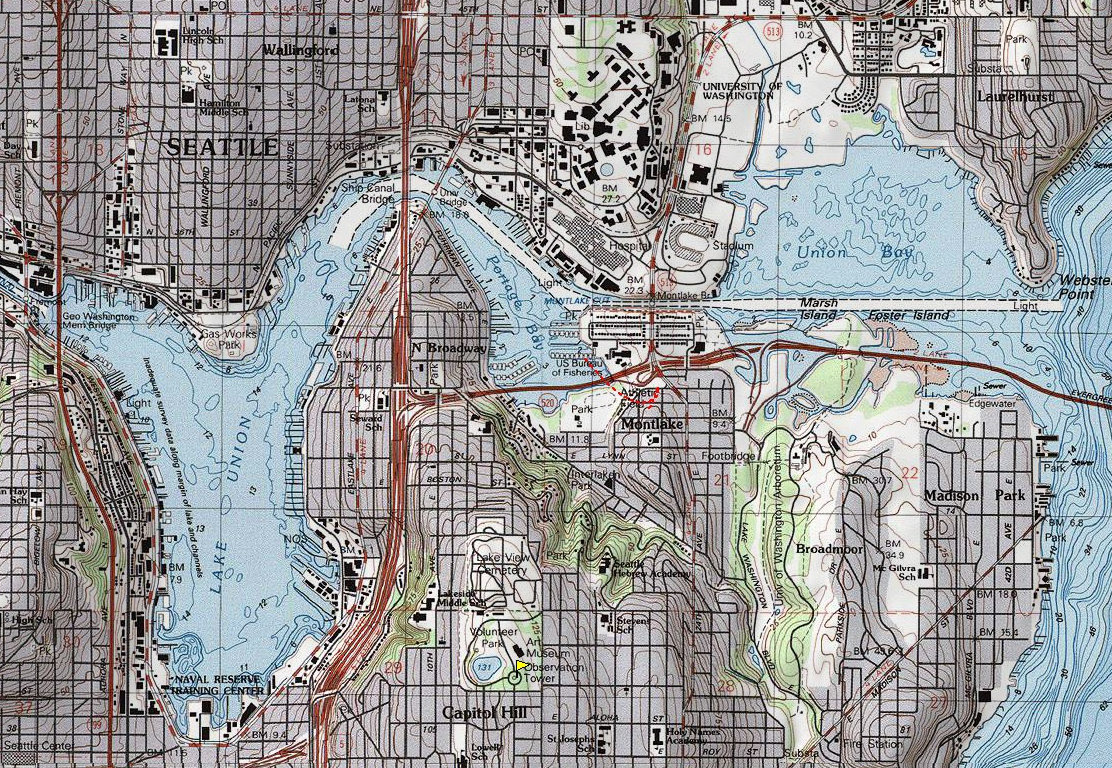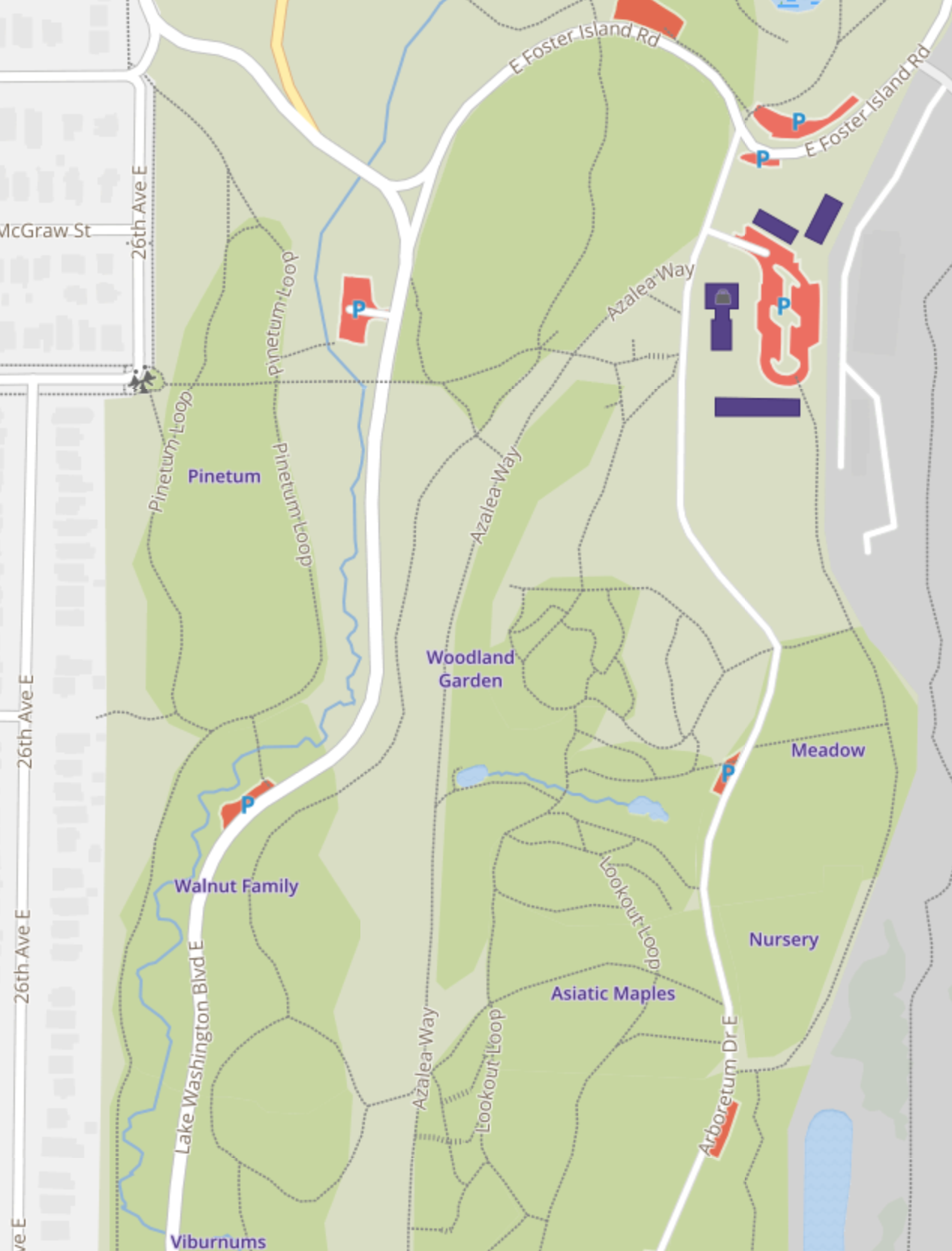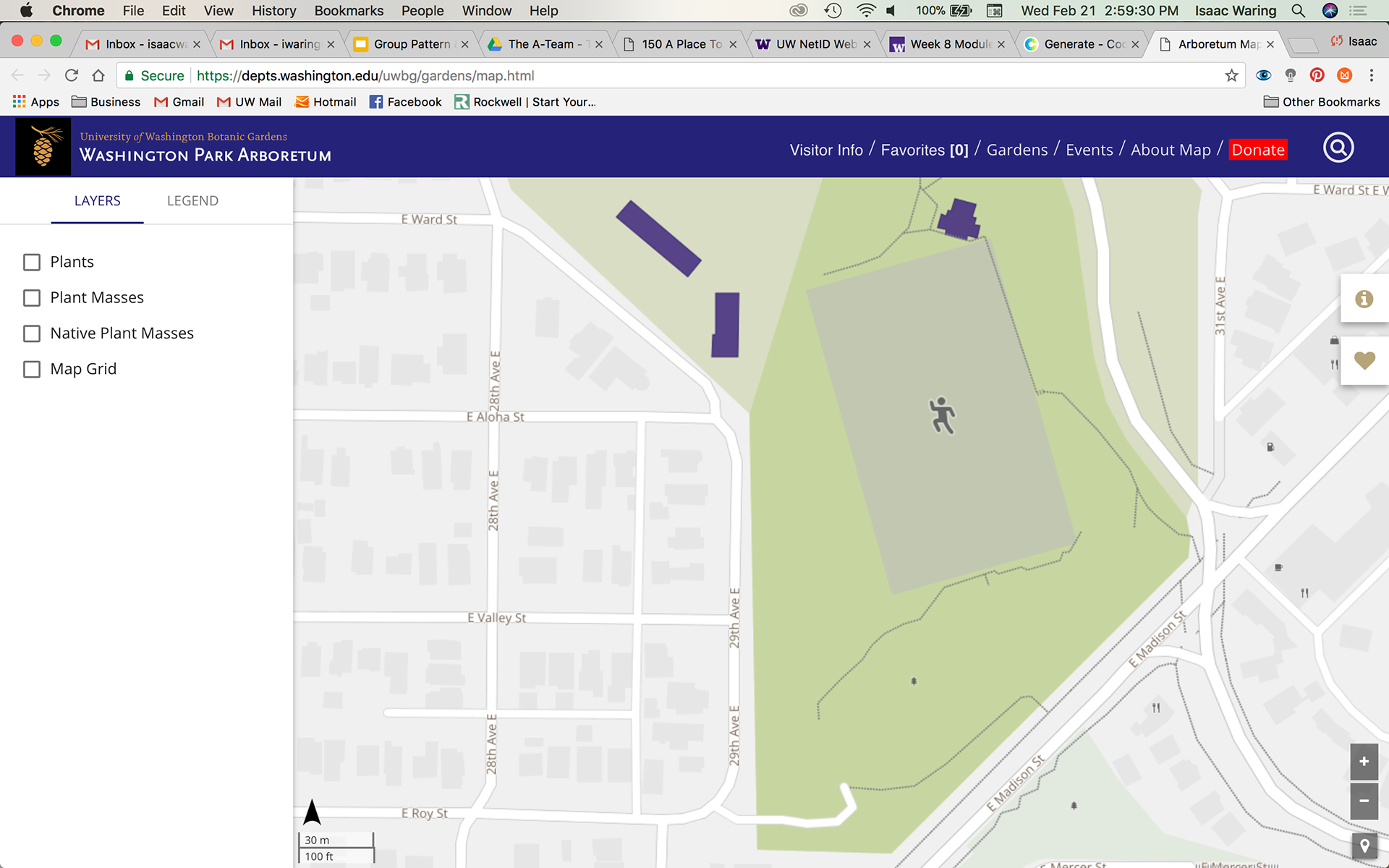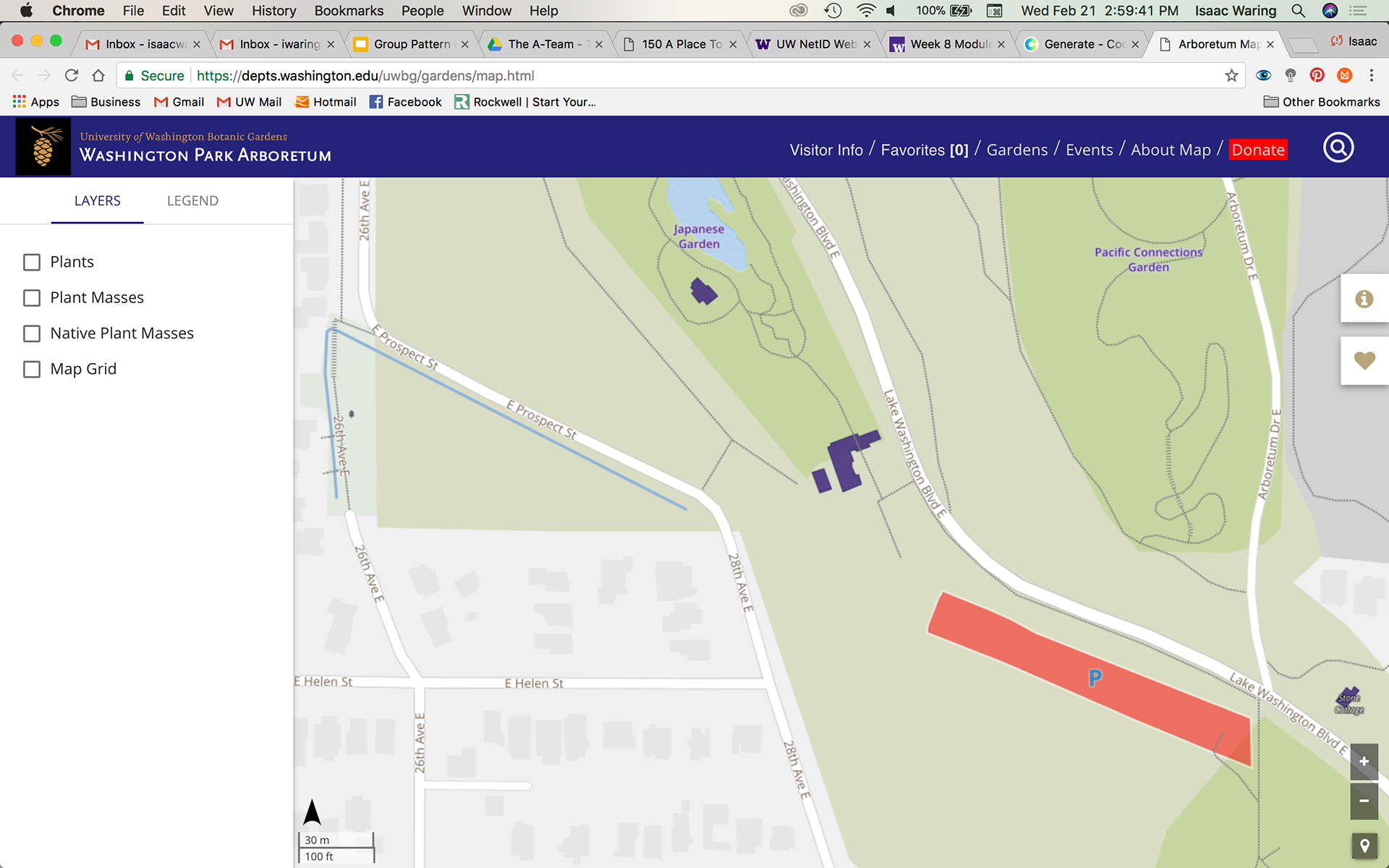 Our second priority was helping guests identify the main attractions to the botanical gardens, the plants themselves. We utilized smartphones' camera lenses and built the information architecture around them.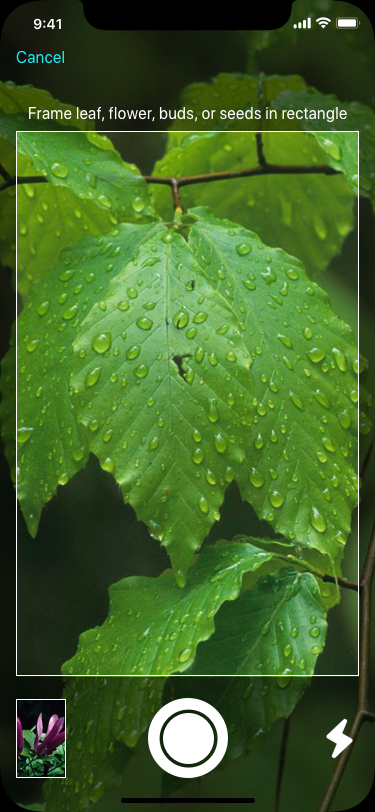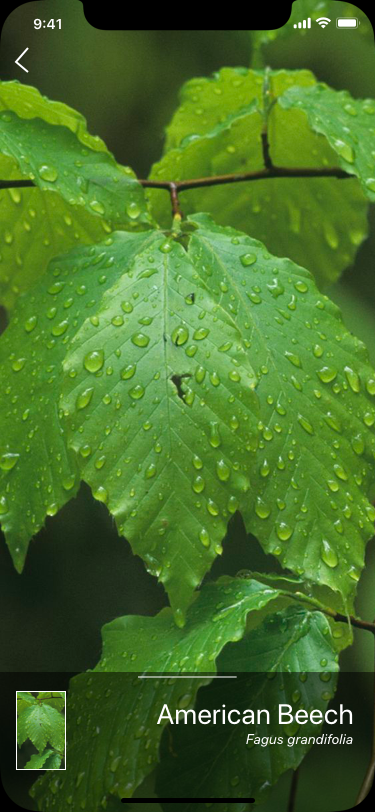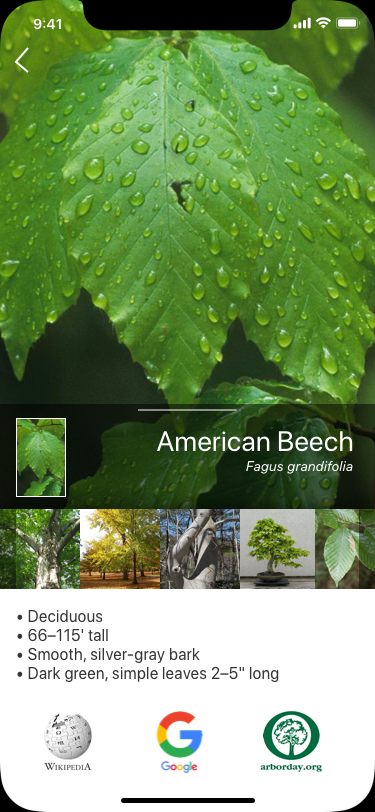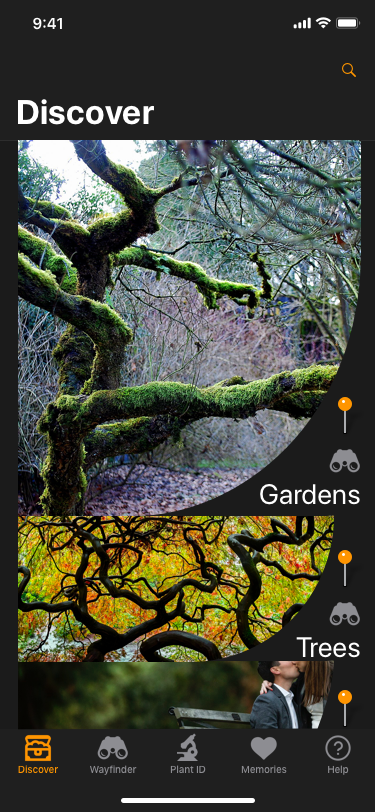 Matt and I swapped duties at various times, taking the other's ideas and developing or deviating from them; above you'll see my contribution to our plant identification system and homepage. Finally we wanted to highlight a feature of the Arboretum using an immersive approach, inspiring guests to investigate areas more thoroughly. We developed a 360º photograph display system for areas of interest, as demonstrated in the animation below.
We hope to provide visitors a tool to more deeply appreciate the beauty of Seattle's hidden gem, the Arboretum. Our final submission earned praise for its ingenuity and balance between simplicity and important features. We intend to A/B test iterative models on-location with Arboretum guests and record their responses to inform our next round of design.