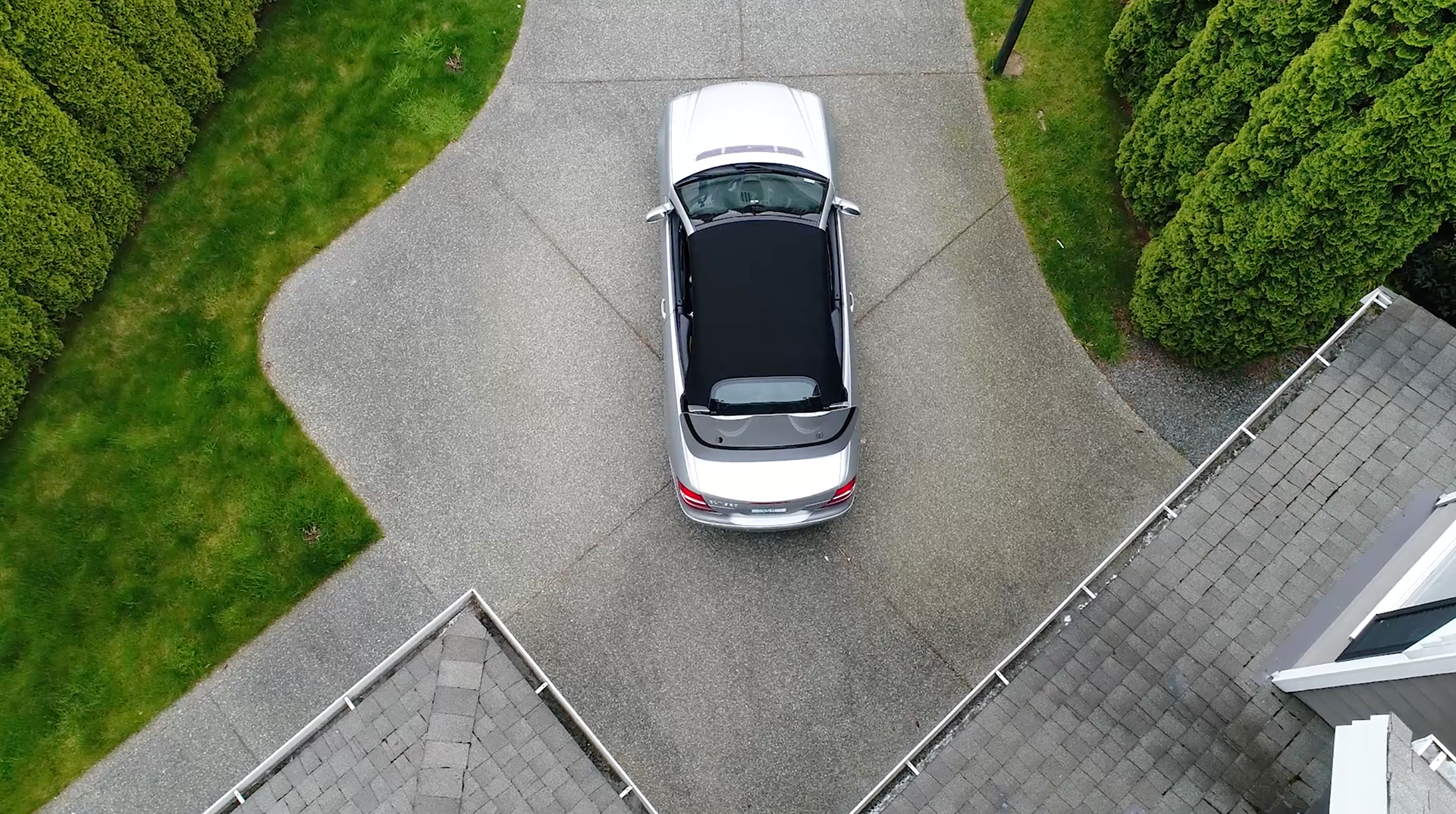 The present and future of personal vehicle commuting intrigued us. My classmates and I shared stories and came up with a hybrid commercial immortalizing our love for Mercedes-Benz convertibles, as well as their inevitable mutation into a Smart Car.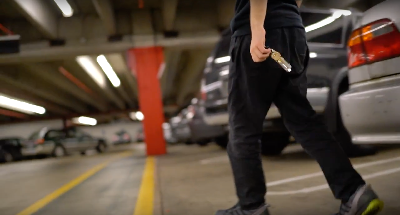 Given my background in writing and directing theatre productions, I served as screenwriter, director, and audio engineer, sharing filming and editing duties with Michael Ji (who generously purchased a drone for this project), while Arya Kani performed stunts in his car. We intended to provide a few light, comic moments while highlighting his Mercedes' elegance and charm.
My team worked hard to overcome language barriers and cultural assumptions. By the end of the project we'd established a camaraderie we felt proud of: "A Persian, a Chinese guy, and an American walk into a classroom." Everyone thought we were a joke until they saw what we came up with.

In our second film I took a stronger lead because Michael couldn't join us for filming. We opted for a very simple, mostly single-shot approach, with an inverted, inexplicably complicated dashboard console as if the viewer's perspective was that of an onboard computer. Here we played with the idea of an AI attempting to engage its user with humor and customized responses to personal requests (and failing). Our mildly critical, playful approach turned out to be well received.