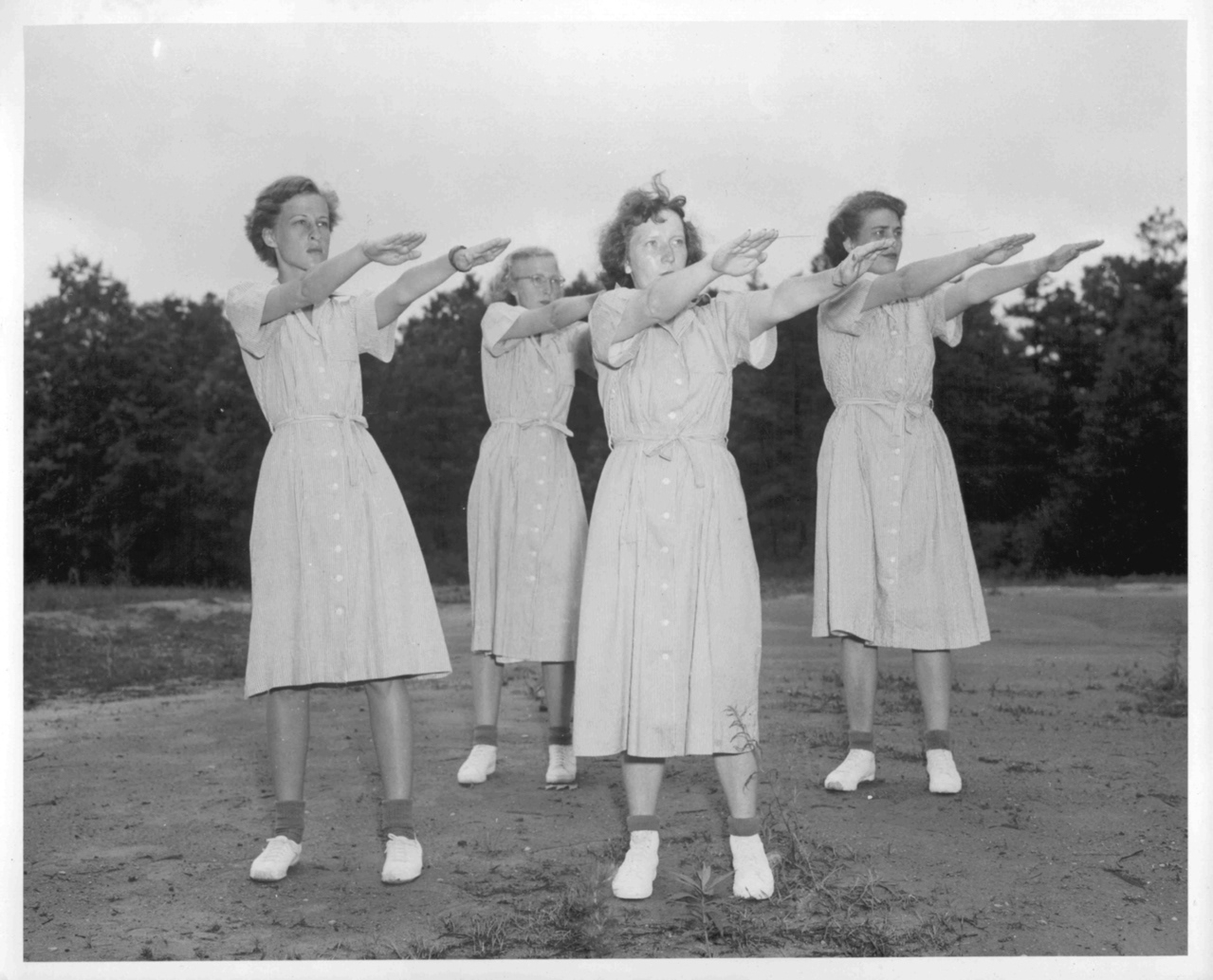 Our startup business brings personalized stress relief coaching to individuals, families, and households around the world using live online video technology. A portion of every paid coaching session provides our services to marginalized families in need. Thank you for your support—we look forward to getting to know you.
Please fill out the form below, and we'll contact you as soon as possible to arrange an online coaching session for you and your household.
It doesn't hurt to lighten up paperwork a little, does it? Thank you for your sense of humor.