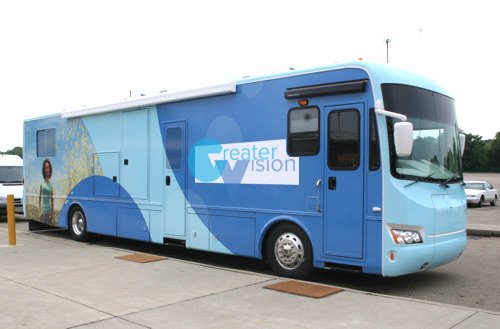 As the focus of our design entrepreneurship class, my team threw conservative ideas out the window and tackled one of Seattle's highest-profile wicked problems: medical accessibility for homeless patients.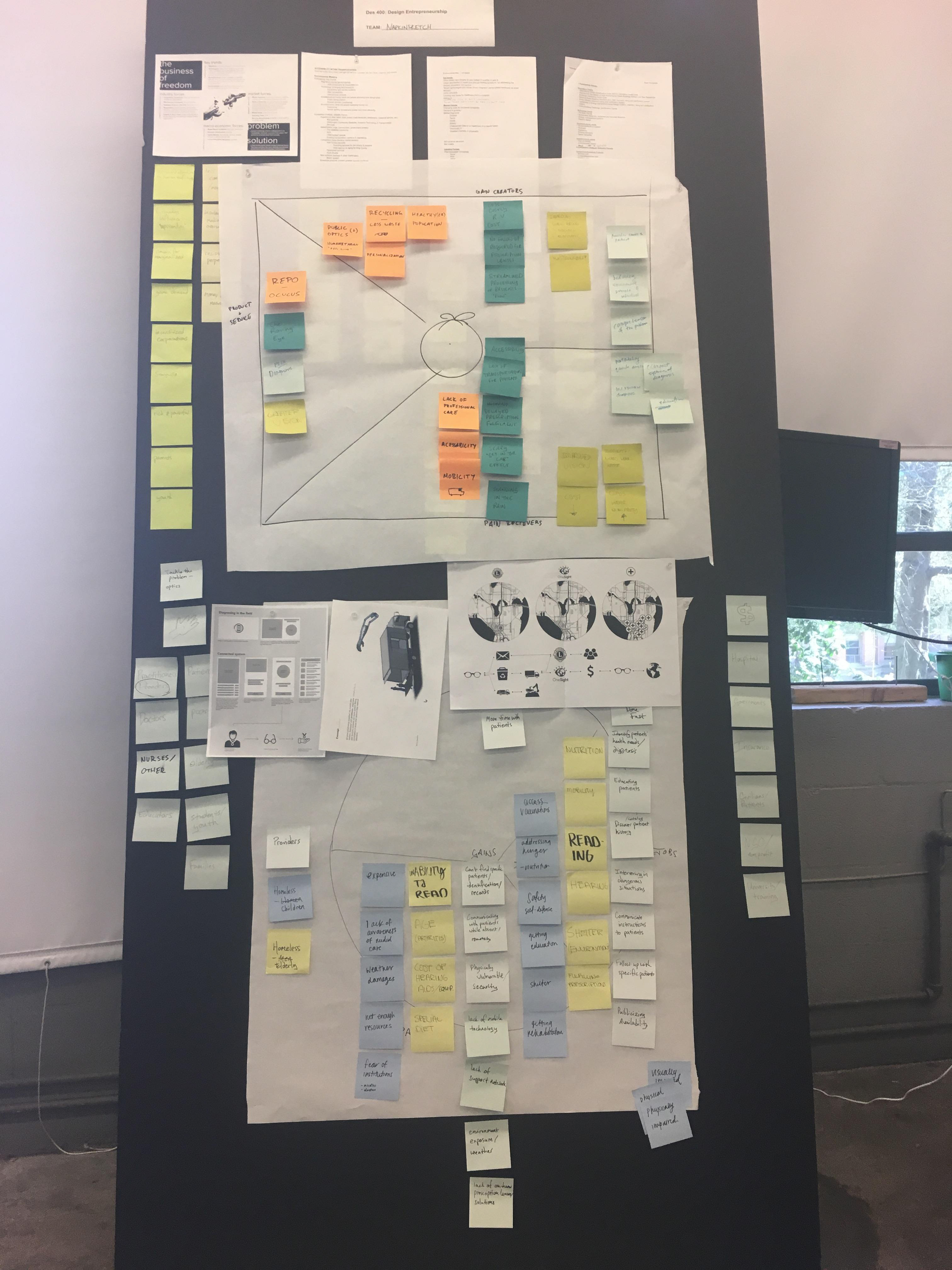 Our team identified a gap in the market for homeless health services: optometric care and prescription lens production. I interviewed medical professionals, case workers, government officials, and nonprofit organization managers around Seattle and across the U.S., digging up practical insight on how to help nearly half the homeless individuals around the country—starting on our own streets—gain access to jobs and housing by giving them greater access to vision.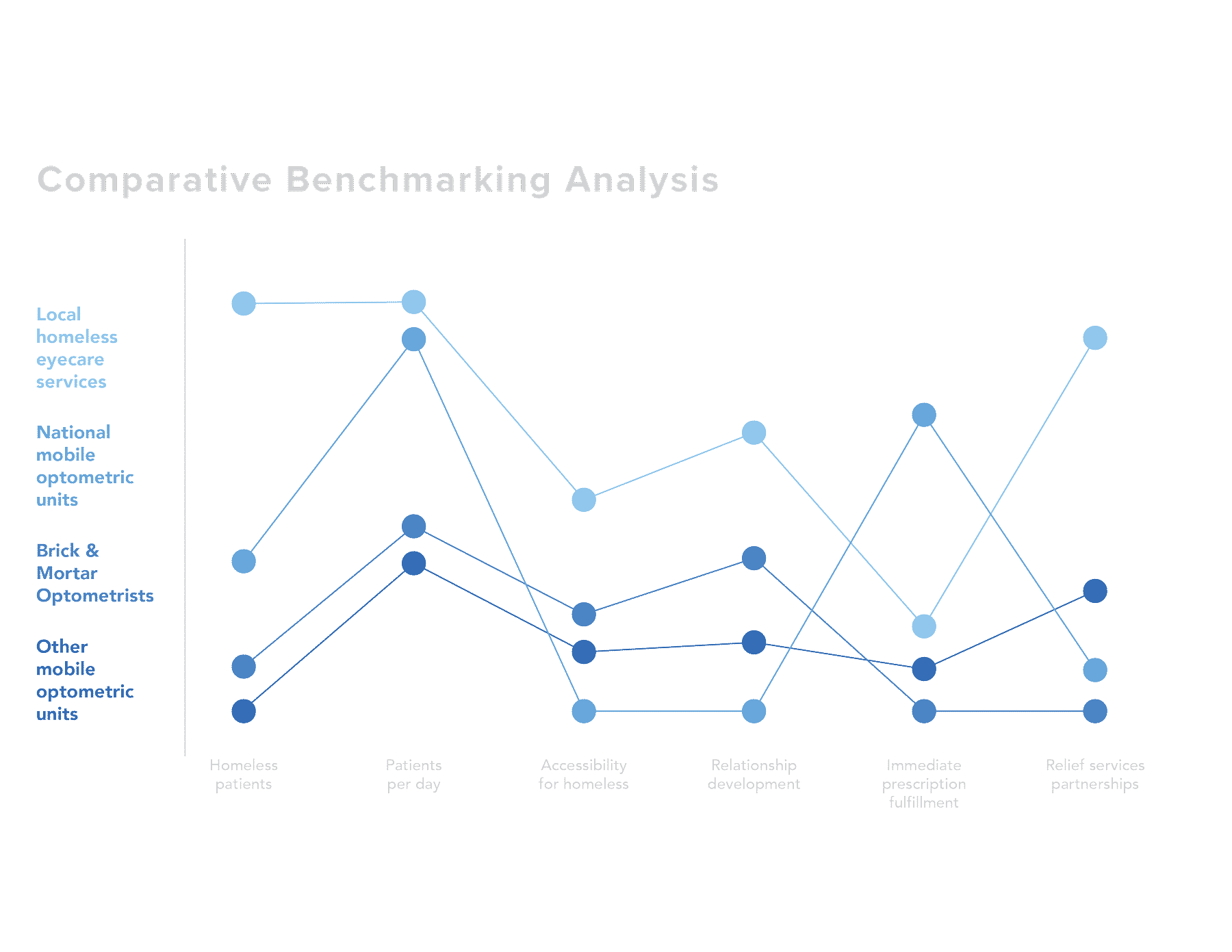 After assessing existing providers locally and nationally, both for-profit and non-profit, I shared the above graphic with my team: an existing model for serving homeless individuals through healthcare already exists in Seattle—Health for the Homeless, a mobile unit that doesn't provide optometric care. After meeting them and spending some time on their truck, my team agreed to build on their existing model and partner with them and local services.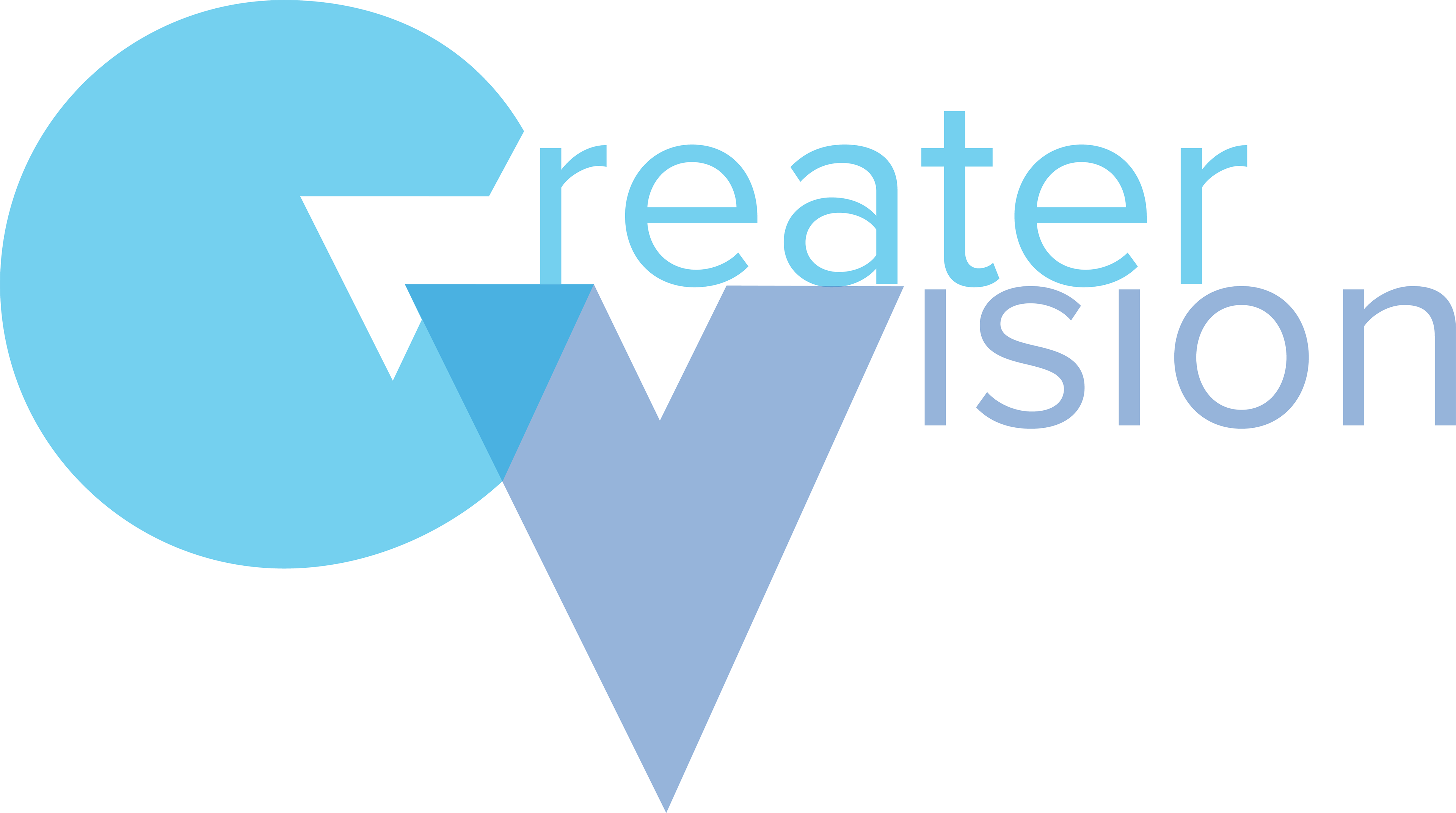 At the end of our eight-week project, our team proposed Greater Vision to a panel of designers. After consulting eleven experts over three rounds of testing, our team's proposal was well-received.