Democratic Play Design isn't a large field yet. But it seems to attract fascinating, devoted people with their own skin in the game. Here you will meet some of these individuals who inspire me, with links to their work and my personal description why you should think they're cool.
Amos Blanton worked for the LEGO Foundation when we met. He moved his family from the U.S. to Denmark to help entrench the newly minted LEGO Idea into the company's bedrock. Previously he worked alongside Mitch Resnick at MIT's Media Lab, leveraging his degree in counseling psychology to develop play-enhancing software through the Trojan horse of education. His rich insight into political policy and educational theory, his humor, and his generosity have connected me with numerous fascinating individuals around the world. Visit his zero-emissions, self-hosted website
here.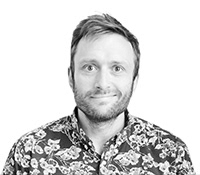 Mathias Poulsen runs CounterPlay, the nearly-annual Danish democratic play festival at the Aarhus City Library where speakers from around the world share their insight into Play and Playfulness while smashing attendees in the face with whipped cream pies. More or less. It's an experiential play conference, or anti-conference. It brings together a wide swath of industries and professions, melding together in an educational, edifying, and enthusiasm-building weekend.
Counterplay.org
also houses some of Mathias' writings on play, including his CounterPlay Manifesto. Currently I'm laboring to bring his expansive vision to North America, where a socially diverse and play-parched international community is desperate for something as unifying, wholesome, and provocative as CounterPlay.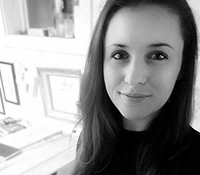 Caitlin Pontrella, most recently executive director of Seattle nonprofit Parkour Visions with past leadership roles in several movement-as-play and equitable play organizations, applies her competitive drive and cooperative mission to making play accessible and appealing to everyone. She's an athlete, an architect, a visionary, an author and speaker, and she specializes in bringing together people who value play and connecting them to each other through meaningful shared experiences. Bringing CounterPlay to North America was her idea, and I'm working alongside her to make it a reality. Check out her website
here
.