A post-baccalaureate senior at University of Washington's Interaction Design program, I keep turning over rocks and discovering them to be planets—fascinating worlds of mystery and wonder. User research, industrial design, environment design, experience design, healthcare, psychology, neuroscience, play science, communication, human services, food service, dinner theatre, musical theatre, music education, music theory, philosophy, theology, human-centered design... 
To me, every new project is an opportunity to learn and expand as a human being.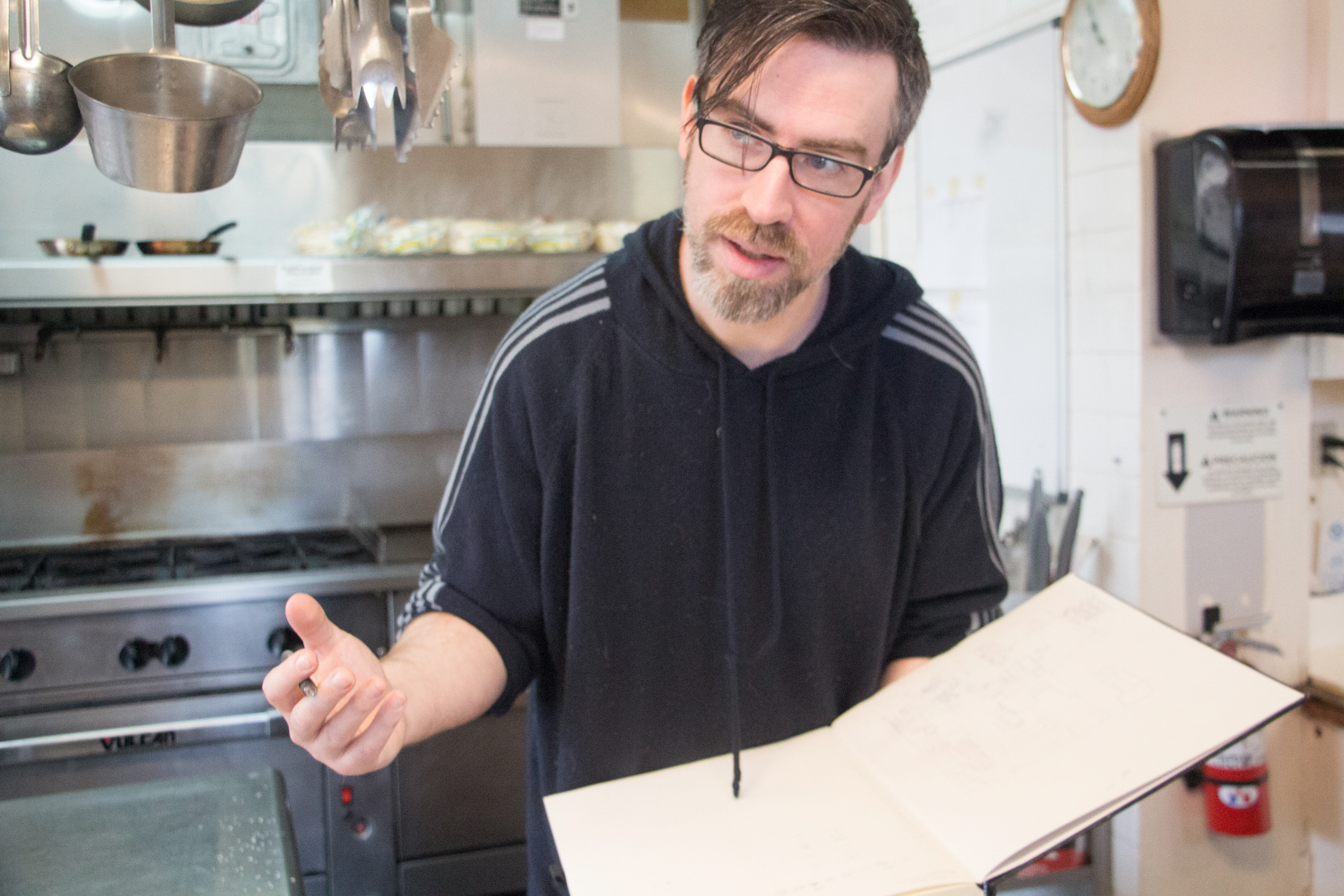 I earned my first degree, a BFA in writing and directing for theatre, from Seattle's Cornish College of the Arts. My recent studies at University of Washington illuminated my skill with people, handling interviews, managing teams, and fostering communication between groups of people culturally, economically, professionally, and personally different. Maybe it's my disarming enthusiasm or just my big nose, but for some reason people like to talk to me and get stuff done together.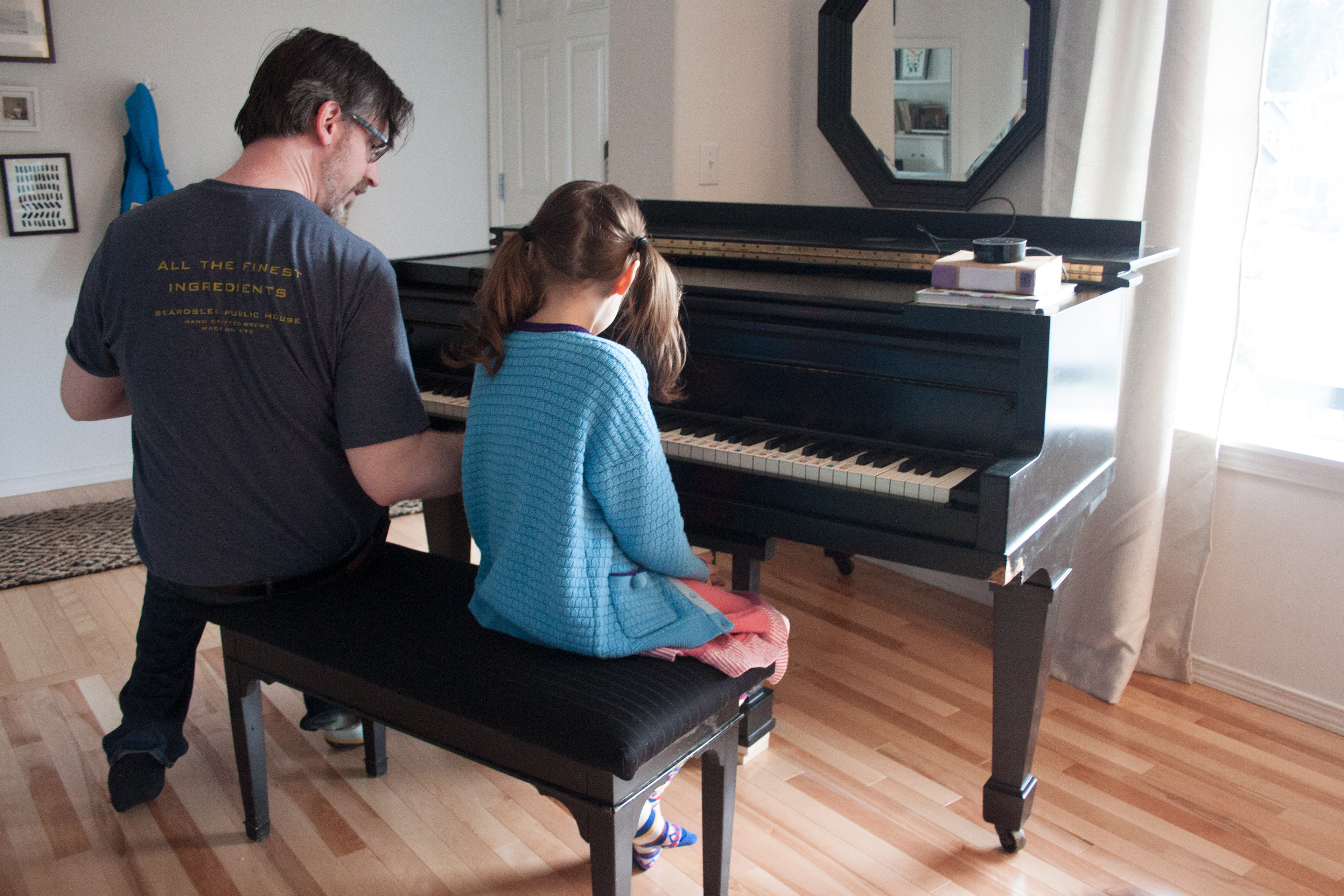 Upon graduation I intend to pursue a design career focused on play design, user research, exploration of unfamiliar subjects, and supporting a creative team with my sense of humor, insight, and intense curiosity. Also, I'm a dad, so kids don't scare me.